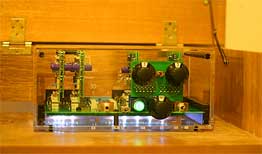 About Amplifiers
What Hi-Fi should do...

Why does the intensity of feeling experienced with live sound become lost and what parts of the hi-fi system are responsible for losing it?

Also : Stereophile article about DNM Design including an interview with Denis Morecroft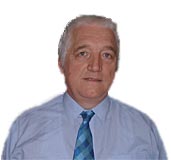 DNM First Principles
Forget everything you know about hi-fi and listen to the music!

Why most listeners are better off not buying an over-powered amplifier - the difference between brute electrical force and the dynamic needs of reproducing live music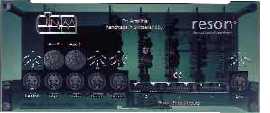 Materials Technology
We at DNM find the phrase "built like a tank" bemusing, especially when applied to hi-fi and not to armoured vehicles...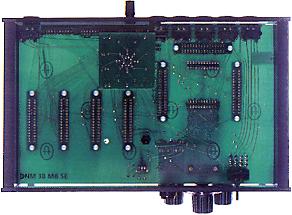 Less is More
Why is more complexity worse for music?

DNM's designs minimise superfluous circuitry, often utilising fewer components than many of their contemporaries.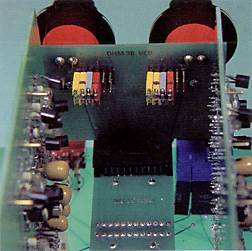 Severe Enthusiasm
Click above for full details about the way our amplification is hand-built for music....

Also find out about taking a test drive of DNM amplification.